Amica Acquires CDA Group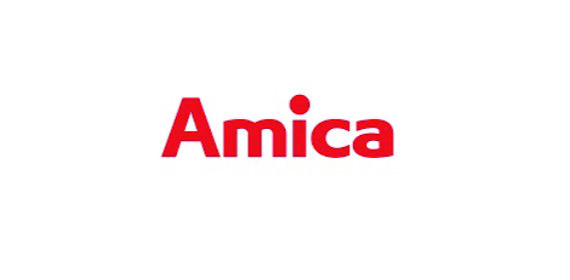 Amica Acquires CDA Group
Amica is continuing to implement its HIT 2023 strategy. One of the development strategy pillars is the acquisition and extension of the sales market. After 2.5 years of negotiations, Amica is taking over 100% shares in CDA Group, UK. The transaction has cost Amica PLN 157 million, financed with 7-years bonds and equity. The price takes account of GBP 7 million on accounts of CDA.
Owing to the acquisition of CDA, Amica is strengthening its position on the western markets. For another 18 months, the present owner and founder of CDA, Ian Kershaw, will serve the company, which should guarantee the smooth process of acquisition and introducing the new owners to the company.
The next steps of Amica will certainly involve more acquisitions, which can be expected still in 2016, in order to reinforce its position on the foreign markets. While following its HIT 2023 strategy, Amica will consider acquisitions on the markets in Spain, France, and Italy.
The next investment project will involve the construction of a new factory in order to meet the growing demand.
The strategy of Amica is well-thought-over and implemented consistently. It has been one of the best businesses in Poland, as it has had no debts so far and generated high profits on sale.
Amica
One of the leaders of large household appliance sales (refrigerators, cookers, washing machines, etc.) holding 16% market share in Poland. The portfolio of the company can be divided into 3 product groups:
-AMICA – Western and Central Europe
-GRAM – Nordic Countries
-HANSA – Eastern Europe
About 70% production is exported now. In Q1-Q3 2016, the Company generated PLN 71.05 million consolidated net profit, compared to PLN 57.19 million the previous year.
The largest foreign markets of Amica so far have been as follows: Germany, Russia, and the United Kingdom. The acquisition of the CDA Group will put the United Kingdom ahead of Russia and reinforce the pressure on this market.
CDA Group
The commercial company based in the UK selling mostly large household appliances. In the financial year of 2014/2015, the Company generated the profit of GBP 43 million. The Company has no debts. The main difference between the firms is their production. The manufacturing part is commissioned from Chinese subcontractors.