Advising Committee
In our Advising Committee you can find personalities from business and politics. They advise us in making strategic decisions and assist our clients.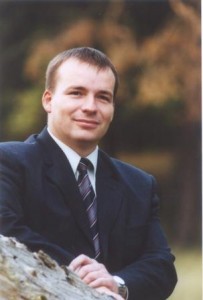 Robert Polaczek, PhD
Ph.D. in economics, assistant in the Department of Financial and Strategic Studies at the Poznan University of Economics.
He is a specialist in business valuation and an author of many expert opinions, valuations, analyses and articles on finance analysis, valuation and value creation. He is a tax expert in estimation of the shares value.
He is a multiple 1st degree award winner from Rector of the Poznan University of Economics (2006, 2009, 2010, 2012).