What should be included in a teaser?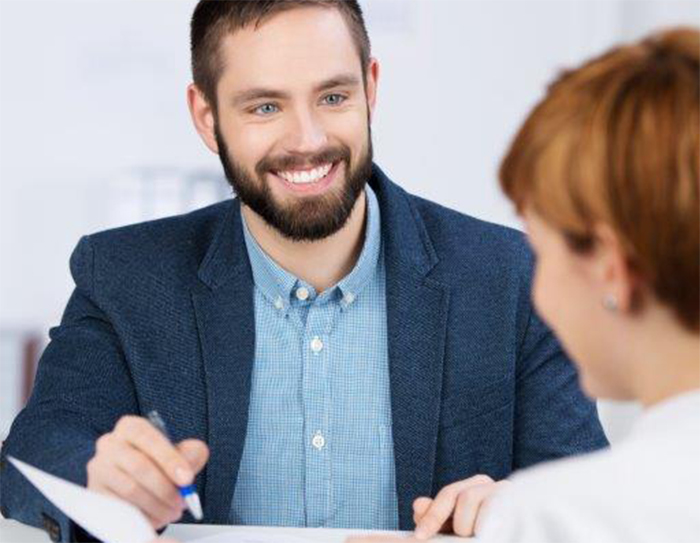 Teaser is the first document sent to potential investors, so it should be created in such a way as to arouse the greatest interest and a further contact.
Teaser is a short and explicit information (2 pages) for a selected group of entitites inviting potential investors to participate in the transaction. It usually presents the subject of a transaction, a short characteristics of the market in which the company is present, macroeconomic data, the data on the company (history, basic financial data, scope of activities, sources of competitive advantage, the chances of development) and the planned process of transaction.
Distribution of teaser
In the course of creation of a long list of investors it is important to obtain direct contact details of the person responsible for the takeover transaction on the part of the potential investor (first name, last name, business position, email, telephone number). In the case of a medium-sized entity it will be a President or a Financial Director, while in large companies there is usually a department responsible for the enterprise development through acquisition. Actually, a teaser is directly addressed to an identified responsible person. The initial phone call to that person means that the document will be sent to her/him.
The expression of interest
A response to the received teaser including the expression of interest of potential investors may be delivered by email, post or fax, usually after 2-3 weeks.
Sample of a teaser for investors
A teaser sample can be downloaded here