We have joined the Family Business Foundation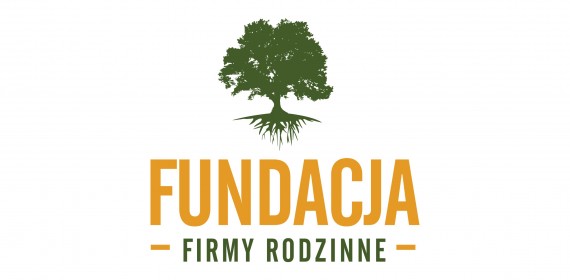 Blackpartners has joined the Family Business Foundation and may proudly use the 'Family Business Tree' logo. This is yet another step in our development and fulfilling the desire to promote the idea of family businesses.
You can find family enterprises in ever corner of the business map of Poland. They include both large corporations with revenues reaching hundreds of millions, and small craft workshops, where the same family has worked for generations. They are production, building, service, commercial, IT or, just like ours, consulting companies. There are several hundred thousand such firms in Poland; hence, we give jobs to great many people and often determine the sustainable development of our local communities. We all share the same characteristics, such as the long-term approach to business, responsibility, individualism, and strong bonds inside a company. We are appreciated both by customers, employees, and other stakeholders. And we should take pride in that!
Blackpartners is also a family business. Members of the Lipiński family work in the departments of Mergers and Acquisitions, Sales Support, Marketing, and Administration. We have to face problems that are usual for family businesses. Owing to this, we can give better advice to other 'Families', as we can understand their needs very well. We also want the next generations to take over the family traditions.
By joining the Family Business Foundation, we want to promote proudly the idea of running a family business, its succession, expansion, and sale. We hope that our membership in the Foundation will be a driver in our operations. We give our support to other 'Families' and promote education in family businesses. Since today, there will be the new logo of a family business in our office, made by another family business, Gelg company.
More on the website of Family Business Foundation.