On mergers and acquisitions during the seminar of PMI Poland Chapter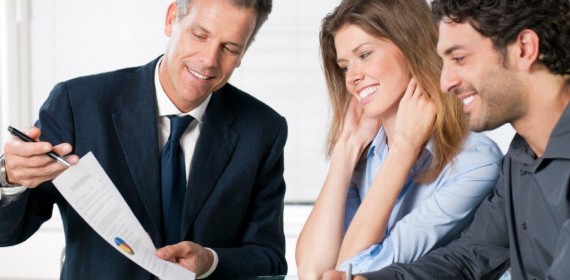 Mikołaj Lipiński of Blackpartners will be the speaker at the seminar organized by the Poznań branch of the Project Management Institute. The theme of the lecture will be merger and acquisition projects – MIkołaj will tell you how to bring the transaction to the end and to cope with all the aspects at one time. In the second part of the meeting the OPEN SPACE will take place – the open space of PMI, i.e. workshops moderated by the speaker on the basis of the earlier lecture.
For more details please visit the PMI Poland. website.