Meeting Private Equity in Gdańsk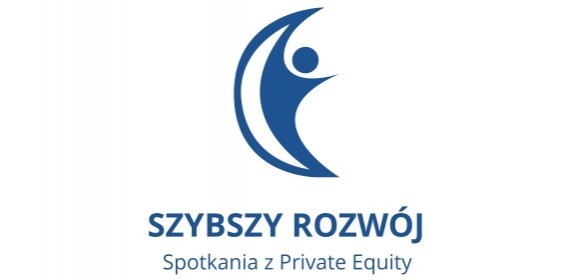 On 14 November 2014, the Dwór Oliwski Hotel hosted a meeting dedicated to the use of private equity funds in business development entitled 'Faster Development'.

The conference was organised by the Squire Patton Boggs law firm, the Waterland fund, and Blackpartners and was dedicated to owners and management of medium enterprises. The conference addressed the subject of private equity funds and their advantages, which allowed to companies such as Google, Zelmer, Polcard, Żabka, and Asseco to become world and domestic leaders.
According to the research on the private equity market in Poland conducted by Blackpartners, medium enterprises are becoming more and more attractive business partners for PE funds, mostly due to the major potential of their further development. There is a growing number of small and medium enterprises using VC/PE funds to finance their strategic objectives; however, a large group of entrepreneurs still do not know the benefits that stem from the implementation of this funding model in accelerating the development of their businesses.
The conference was divided into three thematic panels: a financial one, dedicated to business evaluation matters, investment processes, and the role of a transaction consultant; the legal panel, which described in detail investment opportunities from the legal perspective and indicated also legal risks that may occur at each stage of the investment process; and the strategic panel, dedicated exclusively to advantages that come from he collaboration of entrepreneurs with private equity funds for the further development of their firms and maximising their value. The conference ended with a debate of experts, in which representatives of consulting firms, PE funds, and law firms participated.
The conference was attended by representatives of management boards and owners of companies with annual revenues in excess of PLN 40 million. To read more, visit: www.szybszyrozwoj.pl.
A photo gallery is available at http://www.prestiztrojmiasto.pl/kronika-prestizowa/51/blackpartners-promuje-private-equity