2nd International Family Business Congress attended by Blackpartners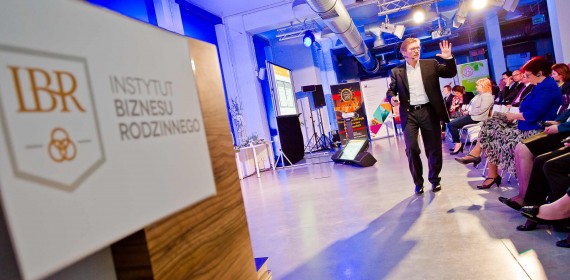 Next Thursday, Poznań will host the 2nd International Family Business Congress .
Blackpartners is the exclusive Partner of the panel dedicated to funding family enterprises. You can find family enterprises in ever corner of the business map of Poland. They include both large corporations with revenues reaching hundreds of millions, and small craft workshops, where the same family has worked for generations. They are production, building, service, commercial, IT, or consulting companies. We all share the same characteristics, such as the long-term approach to business, responsibility, individualism, and strong bonds inside a company.
On 19 March, the 2nd International Family Business will be held at the IBB Andersia Hotel in Poznań, an event that appreciates the role of family firms in developing Polish economy and future. Blackpartners is the partner of the panel focusing on financing family businesses. Our presence will be also reinforced by the participation in the expert panel during the first day of the Congress.
You are welcome to attend the Congress. You may also follow the event on our website at www.blackpartners.pl, as well as in Facebook and Twitterze.